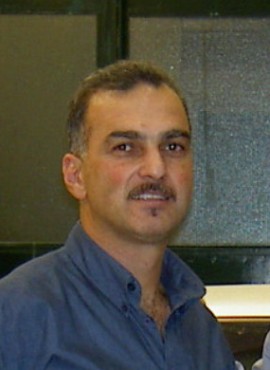 Lucas Luca
Founder - CEO
Luca Lucas is the founder and CEO of the Company. He started the business back in 1994 and the mission was to offer local automotive repair stations with electronic testing instruments. The Company today focus on sales, repairs and training on how to do for Diagnostic equipment, Electronic test instruments, Tyre and car geometry equipment, Air conditioning service equipment, Battery care equipment, Injection testing equipment, Automotive information systems.
We look forward to the future and best serve you.
Paul Luca
Technical Support Team Leader
Paul Luca is the Technical Support Team Administrator. He joined the Company in 2008 as a technical assistant. He participated in a number of technical conferences and training sessions and gradually been promoted to this post.  He is a well trained technician, with deep knowledge on how to remotely support local car mechanics fix troubles on vehicles.