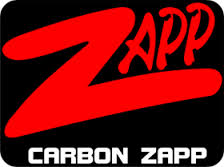 Carbon Zapp is a leading manufacturer for Automotive Injection Service Equipment. Is producing a wide range of testing and cleaning equipment for all type of automotive injectors, diesel and petrol, single injector to eight injectors bay testers.
We supply and provide after sales support for the complete range of Carbon Zapp equipment. Our sales team will be glad to guide you to choose the proper equipment that suits your needs.
No products were found matching your selection.