Description
Features:
ASANETWORK: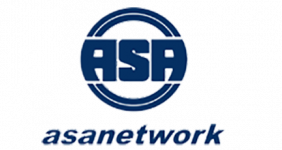 It is a tool that allows equipment to be connected to a garage.
With the asanetwork all relevant information are made available at every workstation in the shop as all machines are connected to the commercial software.
AUTOMATIC VEHICLE HEIGHT TRACKING: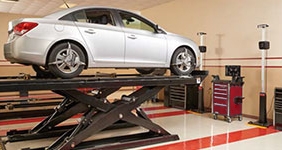 The camera system follows the height of the vehicle, eliminating the need to adjust the aligner when you move the lift.
EZ-TOE: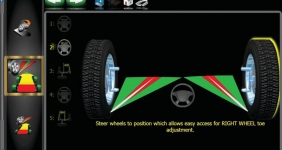 Turn the front wheels and access difficult adjustment points while still displaying centred toe readings.
TOUCHLESS AC400 WHEEL CLAMPING SYSTEM.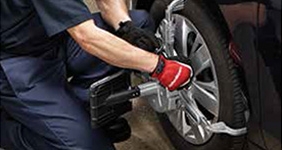 Fast and easy to use, it provides secure clamping without touching the rim. This patented technology allows accurate and repeatable results coupled with ease of use and durability. No accessories needed to accommodate the full range of tyre sizes.
ADVANCED DIMENSIONING.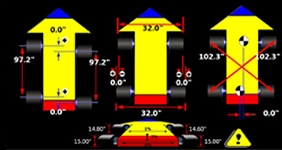 Cross-diagonal measurements identify frame or structural damage.
Rolling Radius identify mismatched tyre sizes, a potential cause of vehicle pulling and drive train damage.
VODI™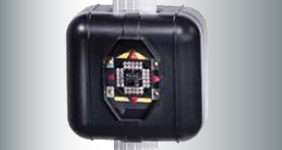 Vehicle Orientation Directional Indicator (VODI) guides the technician through the measurement process. Reduces the amount of time spent walking back and forth from the vehicle to the aligner.
RIDE HEIGHT MEASUREMENT.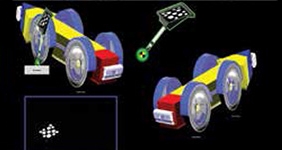 Measure ride height and obtain proper alignment specifications for those vehicles requiring it.
HELP VIDEOS.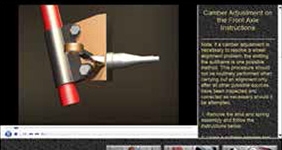 View detailed videos of how to make needed adjustments to complete even the most complex tasks.
QUICK ALIGNMENT CHECK.
Quickly identifies if a car needs alignment. Audit printout allows dimensions and alignment to be shown on one simple page, perfect for collaboration with body shops.