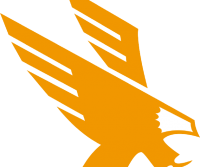 The new Vacutec WV711's Smart Pressure® technology leak finder, produces the densest visible smoke vapor over the unit's entire range of operating pressure. Smart Pressure® technology software electronics prevents thinning of smoke density that occurs when conventional units are set at high pressure.
Η νέα συσκευή ανευρεσης διαρροών WV711 της Vacutec®, παράγει πυκνο καπνό σε όλο το φάσμα πίεσης της συσκευής. Με την τεχνολογία Smart Pressure® ο καπνός παραμένει εντονα διακριτός ακόμα και σε πίεση 1 bar, πράγμα που δέν συμβαίνει με τις συνιθυσμένες μηχανές καπνού… δέστε το βίντεο!!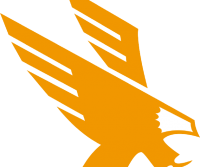 Vacutec  Ford Rotunda Smart Pressure™ Technology: automatically delivers densest smoke in all pressure settings; no need to fumble with analog pressure regulators, watch this video….
Μηχανή καπνού της Vacutec Αμερικής, για εύκολο εντοπισμό διαρροών και εξακρίβωση στεγανότητας σε συστήματα όπως σύστημα εισαγωγής κινητήρα με "έξυπνο" σύστημα ρύθμισης πίεσης και πυκνότητας καπνού…..παρακαλώ δέστε το βίντεο!!!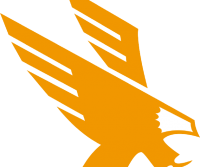 Introducing Vacutec WV605 & WV604 smoke machines, the only way to fast and accurate locate leaks on intake , exhaust, vacuum and any other sealed system.  
Παρουσιάζουμε την σειρά μηχανών καπνού της Vacutec WV605 & WV604, ο μόνος τρόπος για εύκολο και ασφαλή εντοπισμό διαρροών σε στεγανά συστήματα αυτοκινήτων όπως συστήματα εισαγωγής κινητήρα, συστήματα καυσαερίων και αλλά, δέστε το βίντεο!!