About L. Luca Enterprises Ltd
Description and mission
L. Luca Enterprises Ltd. is a leading Company importing and distributing equipment for automotive service stations, tyre shops, wheel alignment shops and automotive diagnostic service centers.
With headquarters and offices located south-east of capital town Lefcosia, and being in the middle of the three biggest towns, Nicosia, Larnaca and Limassol, our Company has fast respond to all of our customers when it comes for sales, after sales support and training events.
To accomplish our mission with success, the internal structure of the Company is divided in to four major sections:
Services we offer
Garage Equipment Sales & Service
We sell and service equipment like vehicle lifts, parts washers, brake lathes, test lanes, fume extractors, air condition service equipment and many more, speak to our sales team. We will serve you and also train your personnel on how to use them.
Diagnosis equipment sales & service
Diagnostic services is the major part of our business. We sell leading brands like Autologic, G-Scan, Tie-Pie, Vaccutec, Carman, MultiecuScan, Ross-Tech and many more. We will be glad to listen to your needs, our sales team will guide you to choose the right equipment in order to deal with your everyday needs.
Tyre servicing equipment sales & service
If vehicle tyres and geometry is your profession, then you are in good hands. We sell leading brands like John-Bean of Snap-On's Equipment. Speak to our sales team and you will be guided to get the right stuff to keep you going and secure your profession.
Diagnosis On-line technical support
Our Tech Support Team will take care of your everyday needs. If you are a diagnostic engineer stay cool and relax, you are a phone call away from diagnosis solutions. You will be guided through OE level diagnostic procedures in order to securely fix vehicle electronic control systems.
Performance Upgrades & Tunes
We offer OE level Performance Upgrades & Tunes for BMW, Mini, Mercedes, Land Rover / Range Rover, Porsche, Jaguar and VAG Group. If you wish to safely increase the power of your engine and also fuel economy and efficiency, speak to our Team.
Automotive Electronics Hardware Repairs
Modern vehicles are almost fully electronic controlled, thus every car has plenty of these electronic "boxes" which from time to time fail to operate correctly. We have the knowledge and equipment to fix these defective units for a fraction of replacing cost.
Technical Training Sessions.
If you are a modern vehicle repairer then we can secure your future. Through well organized technical training sessions you will gain new skills on fixing vehicle systems. Our friendly and well trained technicians will help you upgrade your knowledge and be more confident and productive.
Please dial +357 22 878 523 to learn more.
Automotive Electronics Experts
Please dial +357 22 878 523 to learn more.
Our suppliers
Leaders in diagnostic and service equipment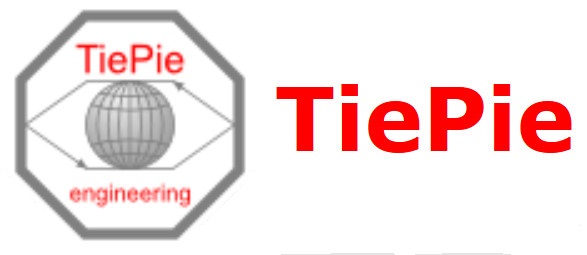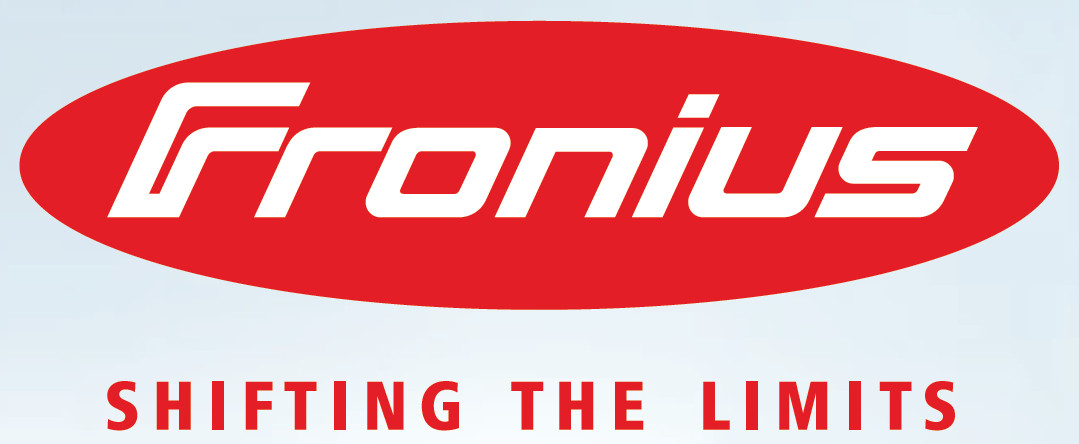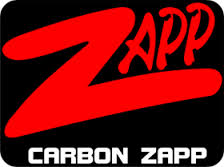 We offer to our customers high quality products and Brands like: Autologic Diagnostic scan tool for cars, John Bean alignment and tyre servicing equipment, Fronius GmbH and ELTEK battery chargers,Tie-Pie Automotive Lab scopes and testers, Oksys air conditioning service equipment, Vaccutec smoke machines, G-Scan & Carman diagnostic tools.
Read more
Training session events
Learn more about your profession by attending our sessions
A well organized in-house system, takes the responsibility to accurate train motor vehicle repairers and take them to next level.
Single day training sessions deliver the exact volume of information to technicians in order to gain knowledge on every topic.
New and modern training facilities provide to everyone a comfortable and friendly environment to get familiarized with latest vehicle technologies.
All information is presented to all delegates through class theory, videos and written word. Also hands-on sessions are used in order to better understand nowadays complicated motor vehicle controlling systems.
Instructions of where to find us
Use this if you want to visit our premises
From Traffic lights junction Athalassa Avenue & Lemesos Avenue, take motorway A1 to Larnaca-Lemesos.
Drive about 9Km, you will pass GSP Stadium roundabout and in 3Km take the exit left from motorway A1. Drive for 500 meters and you will reach to a small round about, from round about take the 3rd exit then drive for another 500 meters and take the first turn on right side, Drive straight for 100 meters and you will see on right hand side a group of warehouses, take the second entrance on right hand side and you are here... welcome!!!
If you are using Global Positioning System technology (GPS) please enter these coordinates 35.07972 33.37953 and will lead you to us.