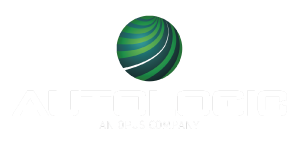 New software updates

Autologic is pleased to confirm the release of software updates for a large range of VAG and BMW models.
VAG Functionality updates:
Added Vent Coolant System function for following vehicles and engine codes:

A4 2008> CNHA|CNHC|CSUA|CSUB
A5 2008> CNHA|CNHC|CSUA|CSUB
Q5 2009> CNHA|CNHC|CSUA|CSUB
Q3 2015> CYLA|DBBA
TT 2015> CUNA
Added 0CW gearbox Basic Settings to Audi Q2 2017
Added Brake Pad Replacement procedure to Brake Electronics on Audi Q3
Added 0CK gearbox Basic Settings to 4G Audi A6, 4G Audi A7

Calibration of gear sensor
Calibration of gearbox auxiliary hydraulic pump
Calibration of clutch valves
Calibration of travel sensors
Adaptation of clutch kiss points
Reset all learned values
BMW Functionality updates:
Added BDC short circuit procedure for all F and G series
Please contact the team if you have any questions regarding software updates or Autologic diagnostic support services.
Comments for this post are closed.