Description
Features:
ASANETWORK:
IEZ-TOE: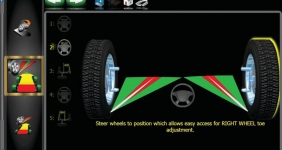 Turn the front wheels and access difficult adjustment points while still displaying centred toe readings.
VODI™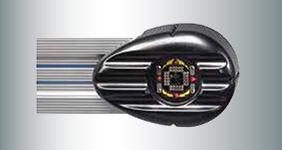 Vehicle Orientation Directional Indicator (VODI) guides the technician through the measurement process. Reduces the amount of time spent walking back and forth from the vehicle to the aligner.
HELP VIDEOS.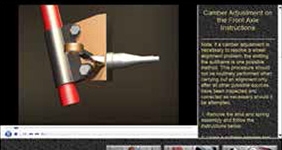 View detailed videos of how to make needed adjustments to complete even the most complex
AC100 UNIVERSAL WHEEL CLAMPS.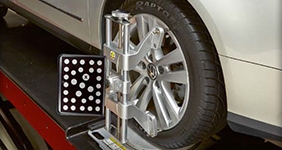 Fast and easy to use. Self-centering design for accurate measurement of the vehicle dimensions. Two-sided claws eliminate accessories and allow reliable clamping even over hub caps.
ALL NEW USER INTERFACE.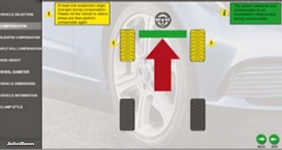 All new user interface with three levels of intervention — Compensate, Warn, Alert — with corrective actions clearly identified and more information just one click away.
Versions:
V2100