Description
Use your FLEX to easily tune, reprogram, upgrade or modify the software of most control units directly through the OBD socket of the vehicle. An internet connection gives you access to all the potential that the tool offers you.
For advanced and repairing jobs, use the Flexbox module to program your control unit in BDM, Bootloader, JTAG and AUD modes. The device detects eventual connection or communication errors thanks to the concept of its state-of-the-art design.
The Tech Support linked to FLEX provides you with global assistance by remote connection, chat and Ticket system. Discover the infinite possibilities offered by FLEX through the knowledgebase and services provided by MAGICMOTORSPORT.
STAY CONNECTED
Connect your vehicle to our most advanced technology through the variety of modes offered to you. With Flex you can manage engines, transmissions, safety features and infotainment units present in your vehicle in the most efficient way possible.
Enabled access to most common OBD standards, including:
ISO 15765:2 x CAN
ISO 99141-2 & ISO 14230: 2 x K-LINE, 1xL-LINE
Ethernet
SAE J1850 PWM, VPW
SAE J1708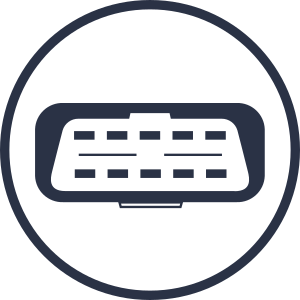 BENCH
Get OBD access on the bench, or even full backup read and write, without having to open the control unit.
Available for:
Bosch Tricore based engine control units
Transmission control units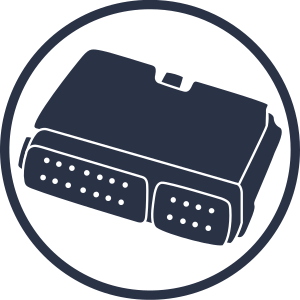 BOOT
In BOOT mode you will have support for all the available modes:
BDM MPC5xx
Bootloader C167
Bootloader ST10F2xx
Bootloader TC17xx
Bootloader Nexus MPC/SPC 5xxx
JTAG Renesas SH705x
JTAG Renesas SH72xxx
AUD NEC 76F00xx