Description
Features:
AUTOMATIC MOUNTING DEMOUNTING CYCLE.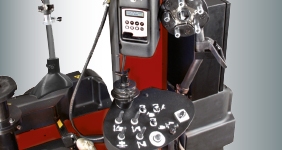 Facilitates all mounting and demounting operations. It makes operations with run-flat tyres and UHP tyres easy.
CENTRE CLAMP.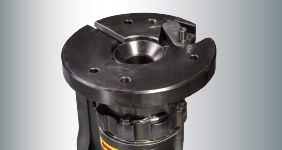 The centre-clamp design has numerous benefits: most important is the drastically reduced risk of damage and that there are no restrictions of the turntables with clamping jaws, while automatic locking of the wheel provides fast, safe and correct clamping of the wheel.
GP MODELS.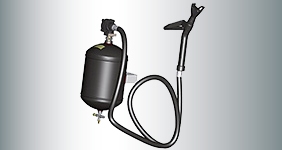 A direct burst of compressed air facilitates bead seating. The GP models offer a top-side bead seater with a 24-litre tank.
LEVERLESS TOOL.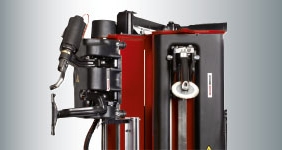 The leverless tool supersedes the conventional tyre lever. It pulls the bead over the rim edge, being as gentle to the tyre as can be and and reducing the effort of the operator.
WHEEL LIFT QUADRIGA.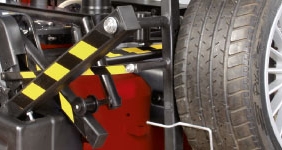 The ergonomic wheel lift reduces fatigue on the operator and increases productivity.
Versions:
Quadriga 1000