Description
Features: 
ASANETWORK: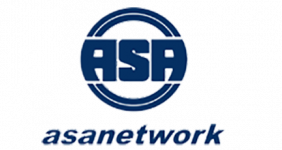 It is a tool that allows equipment to be connected to a garage.With the asanetwork all relevant information are made available at every workstation in the shop as all machines are connected to the commercial software.
EZ-TOE: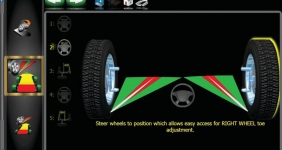 Turn the front wheels and access difficult adjustment points while still displaying centred toe readings.
VODI™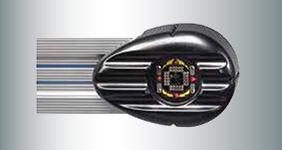 Vehicle Orientation Directional Indicator (VODI) guides the technician through the measurement process. Reduces the amount of time spent walking back and forth from the vehicle to the aligner.
HELP VIDEOS.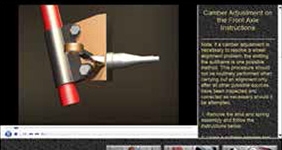 View detailed videos of how to make needed adjustments to complete even the most complex
Versions:
V2200