Merry

Christmas and Happy New Year!
Ένα ακόμα χρόνο πλάνα και στόχους.
Ένα ακόμα χρόνο γεμάτο με εμπιστοσύνη.
Κοιτάζοντας μπροστά για τον νέο χρόνο, θέτουμε νέους στόχους, νέες ιδέες, καινούργιες λύσεις.
Χαράζουμε νέα πορεία. Καθορίζουμε νέα επίπεδα.
Ένα ακόμα χρόνο καλύτεροι.
Σας ενημερώνουμε ότι η εταιρία μας θα είναι κλειστή λόγο των εορτών από τις 23/12/2017 μέχρι 2/1/2018. Για επείγοντα περιστατικά μόνο μπορείτε να στείλετε SMS στο 96973790.
Καλά Χριστούγεννα και Καλό Νέο Έτος, με τις ποιο θερμές ευχές.
Another year with plans and goals.
Another year full of trust.
Looking forward to the new year, we set new goals, new ideas, new solutions.
Setting a new path. Setting new levels.
Another year better.
We inform you that our company will be closed for the holidays from 23/12/2017 until 2/1/2018. For emergencies only you can send SMS to 96973790.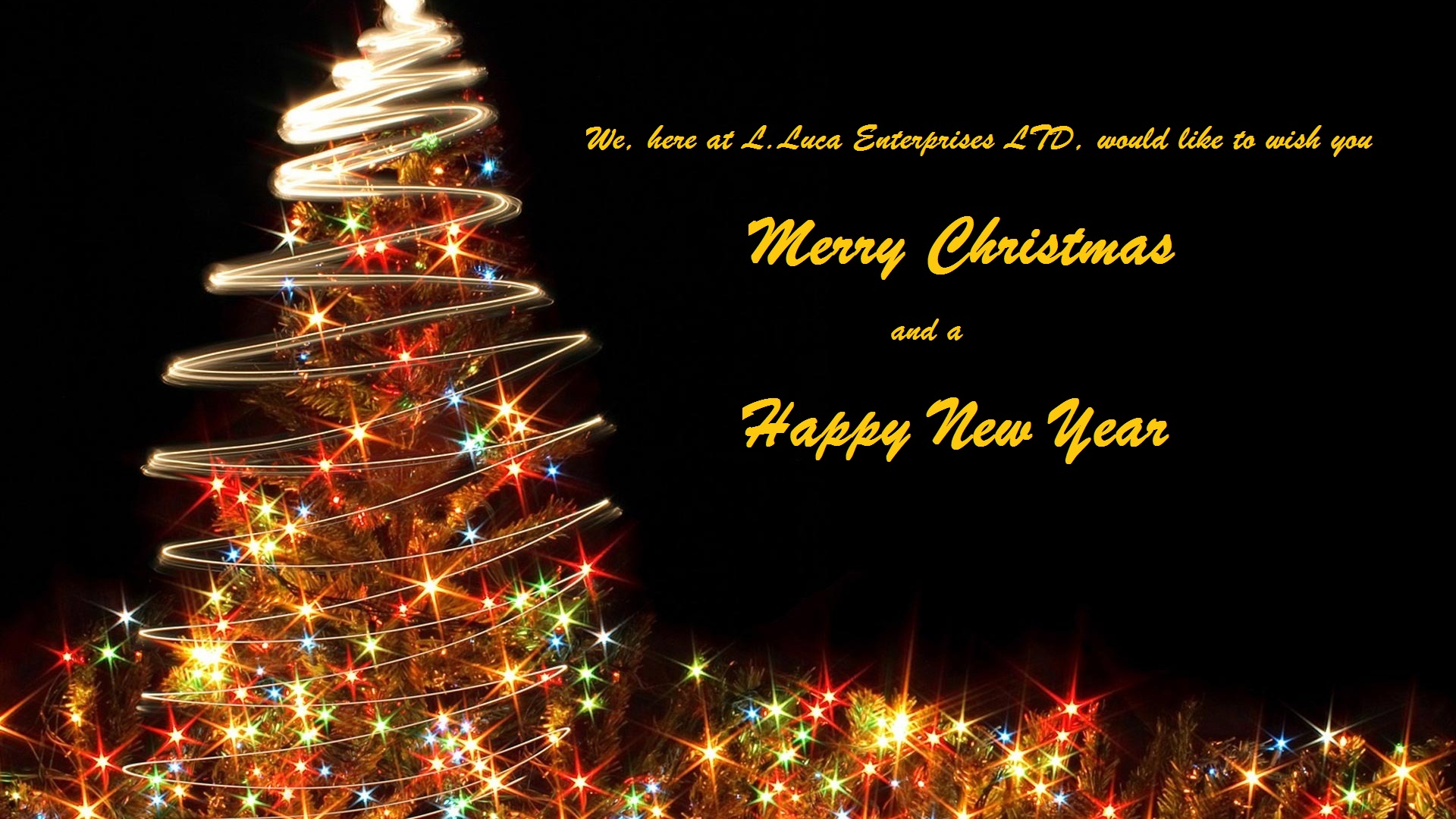 Merry Christmas and Happy New Year, with the warmest wishes.
Comments for this post are closed.