Description
Features:
EASYWEIGHT™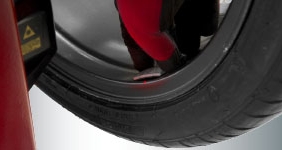 Pinpoint laser identifies exact weight placement location for increased accuracy and efficiency.
OVERSIZE SHAFT.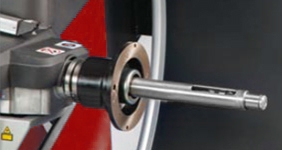 The 225 mm length allows the use of stud-hole flanges and other accessories for almost every type of rim.
POWER CLAMP™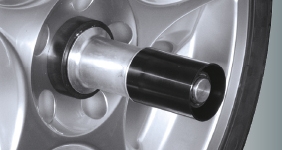 Patented automatic Power Clamp™ electromechanical clamps the wheel accurately with a constant force, reducing the opportunity for chasing weight.
QUICKBAL™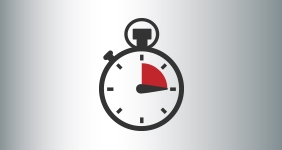 30% reduced cycle time, less than 4,5 seconds, maintaining the same high accuracy.
VPM TECHNIQUE.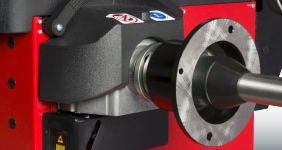 Measurement system for high precision and repeatability.
SMART SONAR™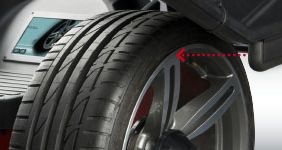 Automatic, non-contact rim width acquisition delivers greater accuracy and ease of use for a 30% savings in complete process when compared to manual operation.
EASYALU™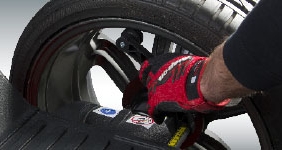 Touch the rim with the gauge arm to enter the rim dimensions and automatically select the weight balancing mode.
STOP IN POSITION.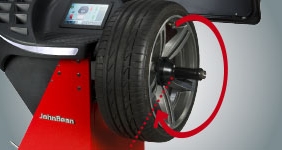 Touch the screen to automatically rotate the wheel to weight application position.
Versions:
B600L