Description
Features:
EASYWEIGHT™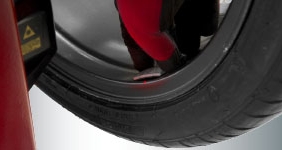 Pinpoint laser identifies exact weight placement location for increased accuracy and efficiency.
OVERSIZE SHAFT.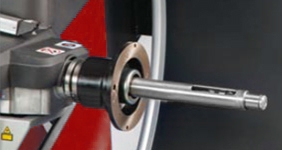 The 225 mm length allows the use of stud-hole flanges and other accessories for almost every type of rim.
QUICKBAL™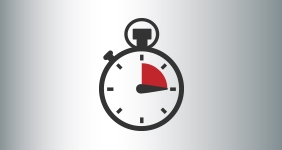 30% reduced cycle time, less than 4,5 seconds, maintaining the same high accuracy.
VPM TECHNIQUE.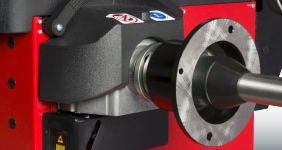 Measurement system for high precision and repeatability.
SMART SONAR™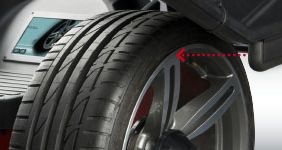 Automatic, non-contact rim width acquisition delivers greater accuracy and ease of use for a 30% savings in complete process when compared to manual operation.
EASYALU™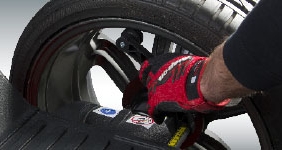 Touch the rim with the gauge arm to enter the rim dimensions and automatically select the weight balancing mode.