Description
Features:
BEAD BRAKER BLADE.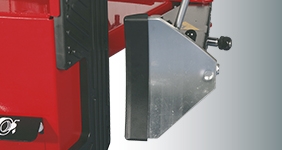 Owing to its special shape the bead breaker blade handles rims most gently and facilitates operation considerably.
GP MODELS.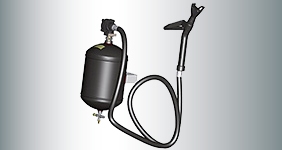 A direct burst of compressed air facilitates bead seating. The GP models offer a top-side bead seater with a 24-litre tank.
OPTIONAL QUICK-EXCHANGE DEVICE WITH PLASTIC HEAD.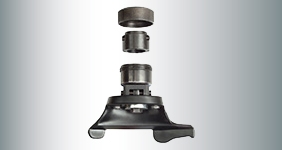 Owing to the quick exchange device, steel and plastic mounting heads can be quickly swapped over.
PLUS CONFIGURATION.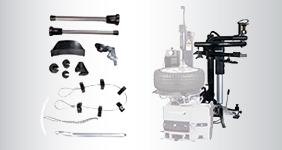 The plus models are certified by wdk. They come standard with MH 320 pro and plus kit that enable the correct mounting and demounting of UHP and run-flat tyres.
PNEUMATIC VERTICAL ARM.
Fast and ergonomic: the pneumatic vertical arm facilitates positioning of the mounting head on all wheels.
Versions:
T6000 plus with top-side bead seating kit.
T6000 BS without "plus" kit (not certified).