Description
Features:
 

AC700 WHEEL CLAMPS.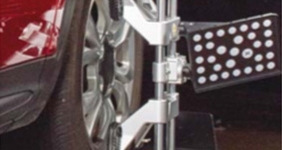 Cast aluminum AC700 wheel clamps fit rims from 11″ to 22," with no limitations and 4,9 to 5,2 kg (10.9 to 11.5 lbs.) per clamp.
ATTRACTIVE TOOLBOX STYLING.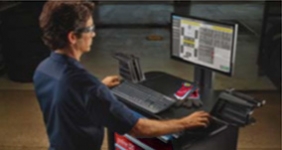 Featuring easy- rolling casters, storage for all attachments and a fully enclosed printer compartment.
ALL NEW USER INTERFACE.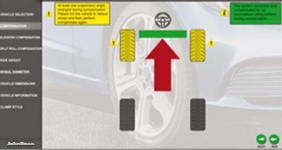 All new user interface with three levels of intervention — Compensate, Warn, Alert — with corrective actions clearly identified and more information just one click away.
MEASUREMENT MADE EASY.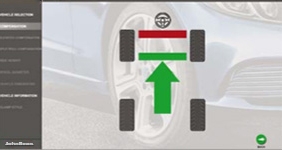 Quick rolling compensation provides critical information via an adaptive user interface, with instant access to productivity tools and assistance.
QUICK RELEASE SYSTEM.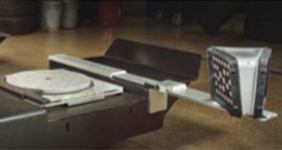 Mounting hardware adapts to common alignment lifts and is easily removed with Quick Release System.
SMALL FOOTPRINT.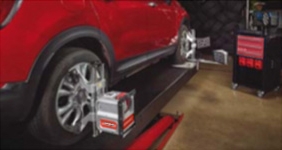 Small footprint makes the most of any available space, bringing advanced, intuitive alignment services to shops of every size.
WIRELESS PODS.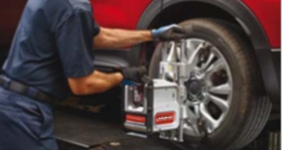 Pods mount with ease, communicating wirelessly and store quickly and easily when finished.