Description
Features:
BEAD BRAKER BLADE.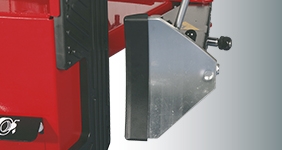 Owing to its special shape the bead breaker blade handles rims most gently and facilitates operation considerably.
GP MODELS.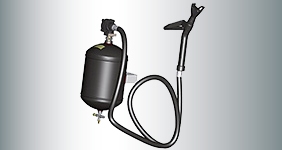 A direct burst of compressed air facilitates bead seating. The GP models offer a top-side bead seater with a 24-litre tank.
OPTIONAL QUICK-EXCHANGE DEVICE WITH PLASTIC HEAD.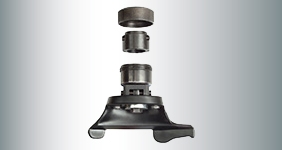 Owing to the quick exchange device, steel and plastic mounting heads can be quickly swapped over.
Alternatively Version:
T5300B with top-side bead seating and inflating kit