Description
Features:
CENTRE CLAMP.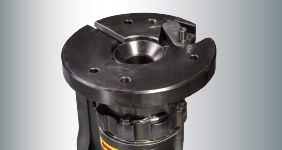 The centre-clamp design has numerous benefits: most important is the drastically reduced risk of damage and that there are no restrictions of the turntables with clamping jaws, while automatic locking of the wheel provides fast, safe and correct clamping of the wheel.
ESDB™ (ELECTRONIC SYNC DUAL BEAD-BREAKER).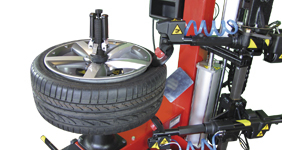 The unique dual-disc bead breaker with servo drive. Bead breaking in an upright position: faster, easier, ergonomic and effortless. The bead roller is applied to detach both soft and stiff beads.
Versions
Centaur Gold
Centaur Advanced BS
Centaur Advanced